All you ever wanted to know about Sirmium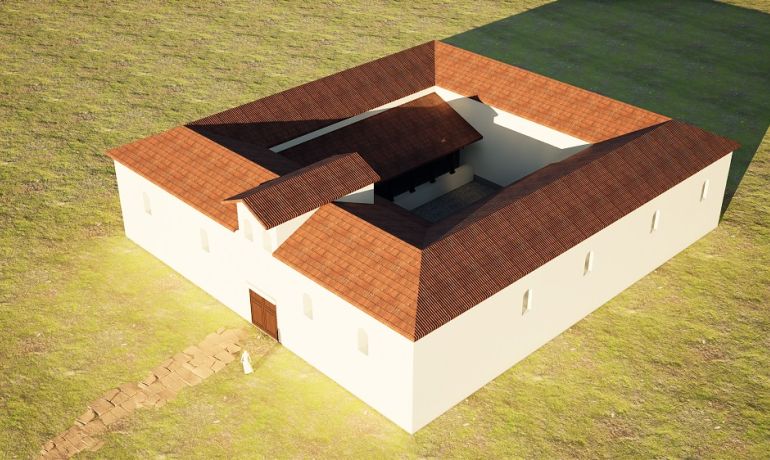 Appreciating the main idea of Archeodanube project , the pilot project in the Museum of Srem is totally dedicated to putting the right information on the cultural heritage of Sirmium to everyone.
In the case of Serbia, it is a matter of Roman archeological remains of a town called Sirmium, once one of four capital cities in the Roman Empire.
Our participation in and following achievements of the Archeodanube enabled us to become totally open and ready to welcome all around the world visitors eager to get knowledge.
Using tools and activities provided by the Archeodanube project we managed to find ways and systems to make available to all visitors who speak Serbian and English a lot of information on Sirmium in regard to up-to-date results of archaeological investigations and the current state of conservation and reconstructions.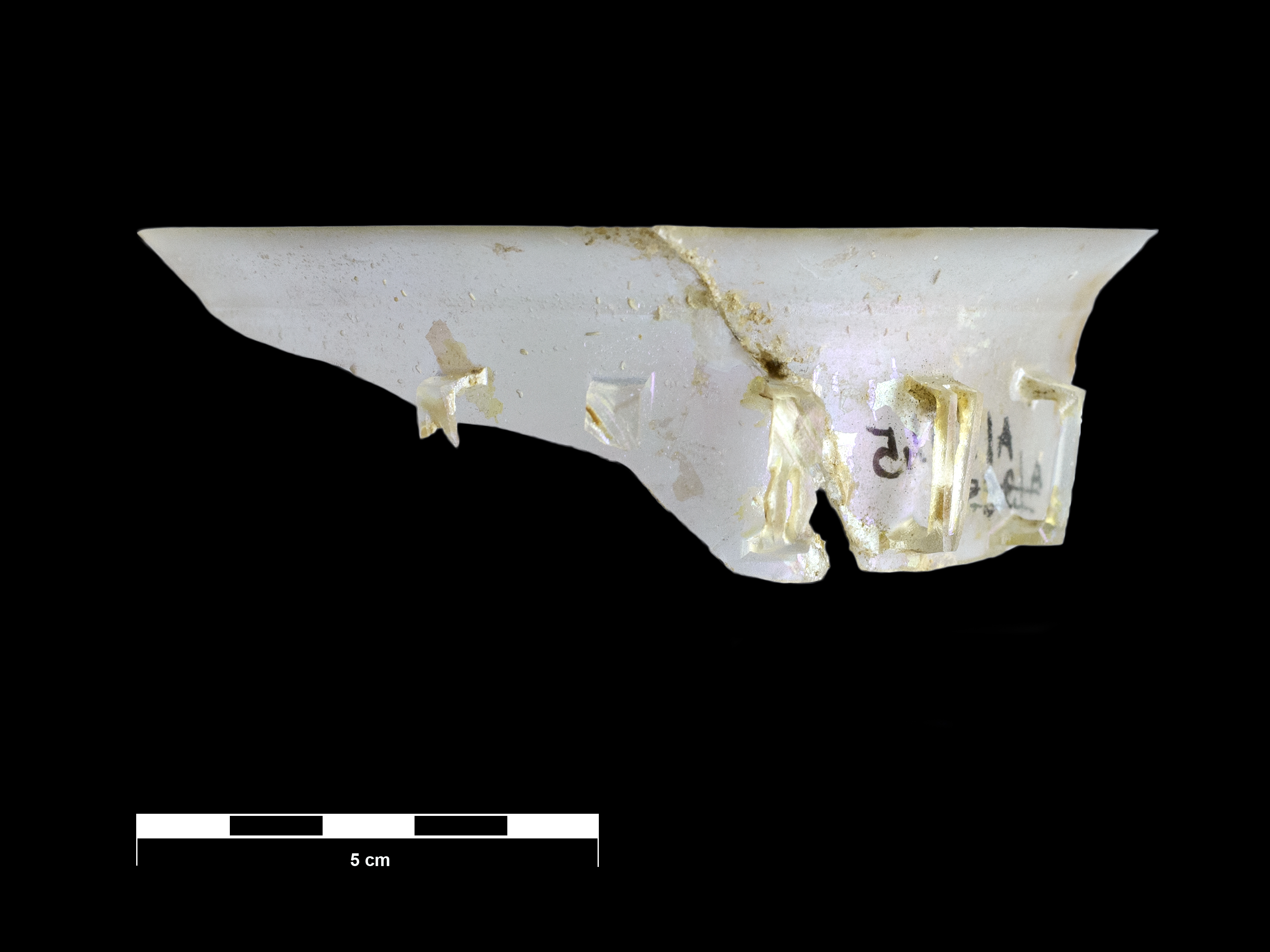 In executing our pilot project we developed 3D reconstructions and animations of three sites in Sirmium, then explained in detail the usage and origin of Roman marble found in different sites (this time 13 different luxurious marbles is explained in full), managed to give explanations on different topics, such as the history of Sirmium, particular sites with maps and finds, then on marble sculptures, frescoes, military equipment, Early Christianity and on material from the Great Migration, namely of Germanic tribes and Avars, who conquered Sirmium in 582. Info boards will be put all around the Museum also. We were also extremely lucky to have the opportunity to introduce one part of our everyday live contact with visitors that they enjoy the most – storytelling - in a digital form, as short films with actors in costumes giving interesting facts on some of the objects in the Museum. This way will provide a 24/7 possibility to see and hear the most valuable stories on Sirmium and its material.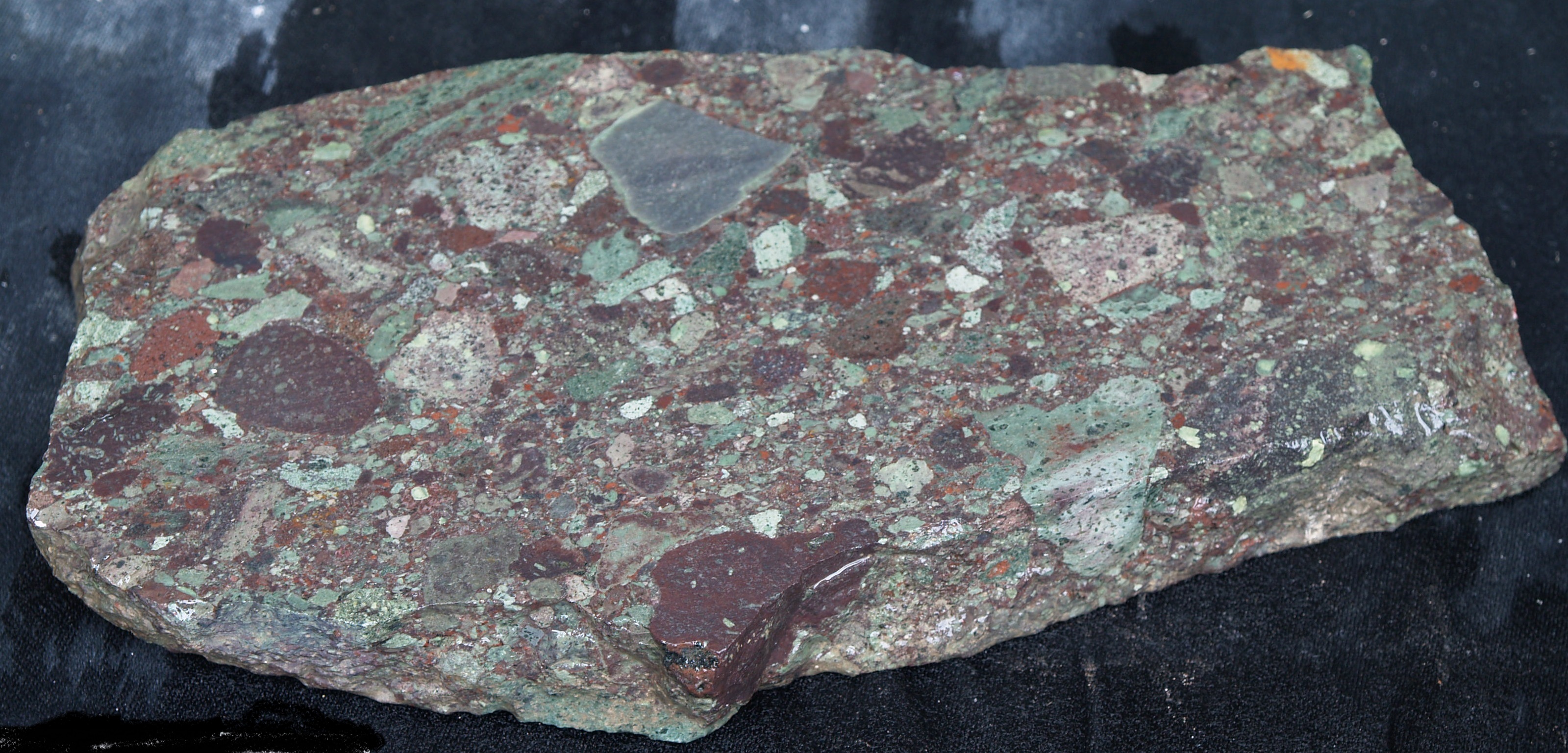 All this was made possible by step-by-step work on different activities in the project Arceodanube, especially with developing the idea of archeological parks through formulating a Local Archeo Plan and Strategy for successful archaeological tourism, learning from the best good practice examples, and further developing the same.
Videos
< BACK