New archaeological impulses in Chișinău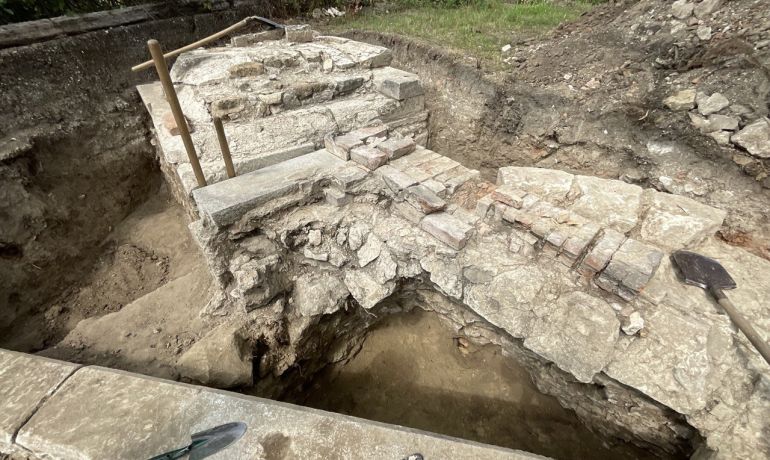 The General Directorate of Architecture, Urbanism and Land Relations of the Chișinău City Hall became the new project partner from Moldova starting 1st of January 2022. In just one year, the project team from Chișinău has managed to implement the planned activities and achieve the set objectives.
The results of the ArcheoDanube Project implementation in Chișinău are tangible, relevant and focused on the selected Pilot project, which represents a pluristratigraphic site that includes among others, an old cemetery with a complex of monuments located right next to the Church of the "Saints Constantine and Helena" in Râșcani district of the city, one of its five districts.
The vision for the named pilot area was the creation of the first archaeological park in Chisinau and in Moldova overall, including as an archaeological tourism attraction. For this purpose, local and regional stakeholders were identified and engaged; pilot action summary for peer review was drafted and the Think Tank workshop organised on 24th of May, with the participation of local stakeholders, target group and 2 other partners of the project; ArcheoDanube Project results were presented at national level on 21st of September; 2 regular workshops were organised targeting project key points; participation of the team in 2 Steering Committee meetings of the Project was ensured.
Furthermore, the Local Archaeological Plan for the pilot area was drawn up, as a first-time document ever developed targeting an area of cultural and heritage protection. Also, by the end of the project, Chișinău will have the Overall design and architectural project of the future Visterniceni Archaeological Park together with its graphic visual identity, which enable authorities to access funds needed for the establishment and operation of the park; information board installed at the park premises.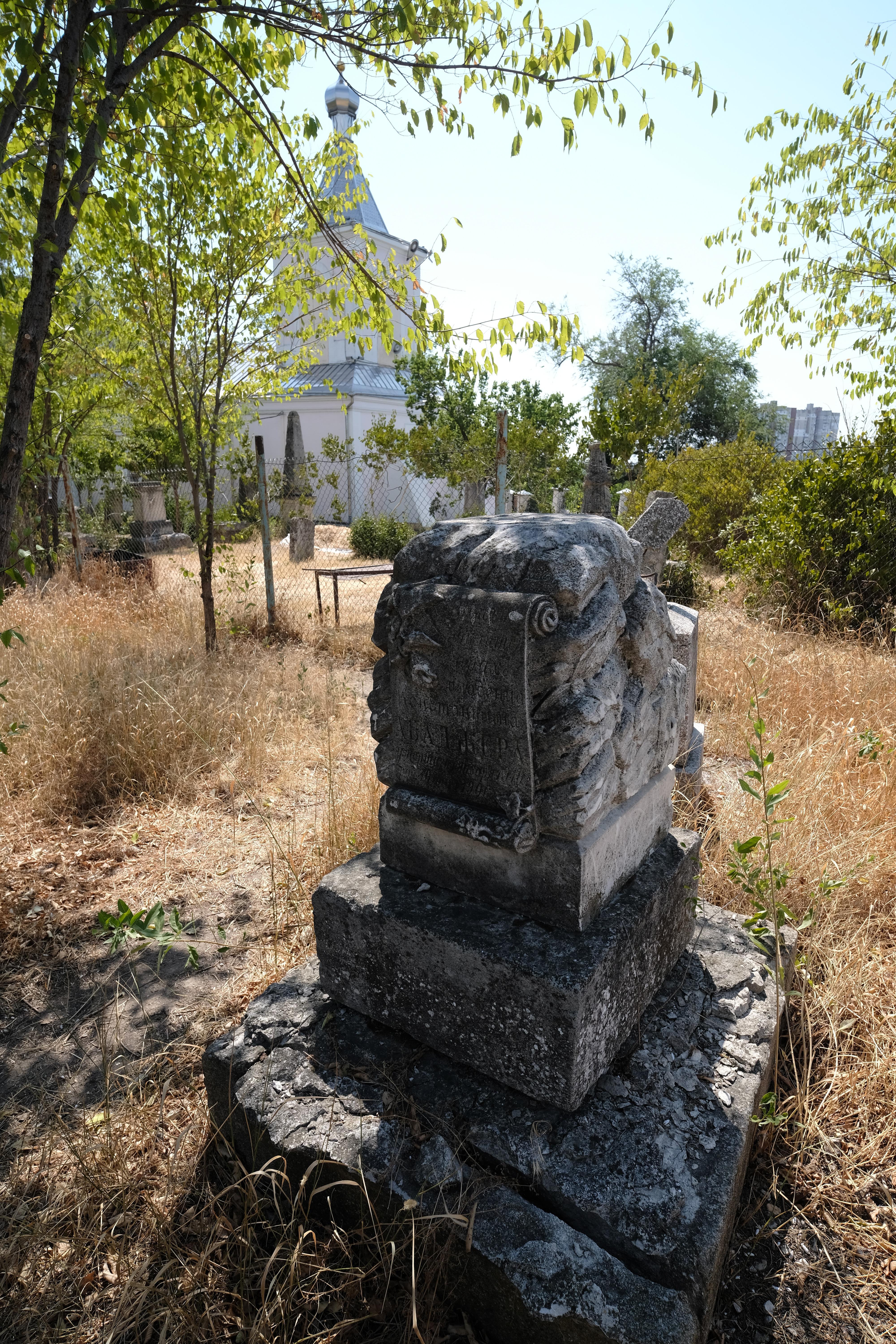 Moreover, this year, for the first time in a 30 years period, the city has budgeted funds for archaeological research of the most important sites, including the Visterniceni area, resulting in the setting up of a centralised archaeological anthology. The findings from all archaeological sites research shall be included in the registry for monitoring and dissemination of urban archaeology. The authorities also consider the possibility of integrating the registry in the city's GIS-based portal, which compiles all relevant architectural, urbanistic and heritage aspects of the city.
The overall working process has been tremendously facilitated by the knowledge providers and other territorial partners of the Project, who shared their experience and made available to all partners an array of useful tools and instruments.
Concluding, we can state that the ArcheoDanube Project implementation in Chișinău has greatly boosted the urban archaeology development and establishment of the first archaeological park in our city.
Videos
< BACK