ARCHEODANUBE achievements from Alba Iulia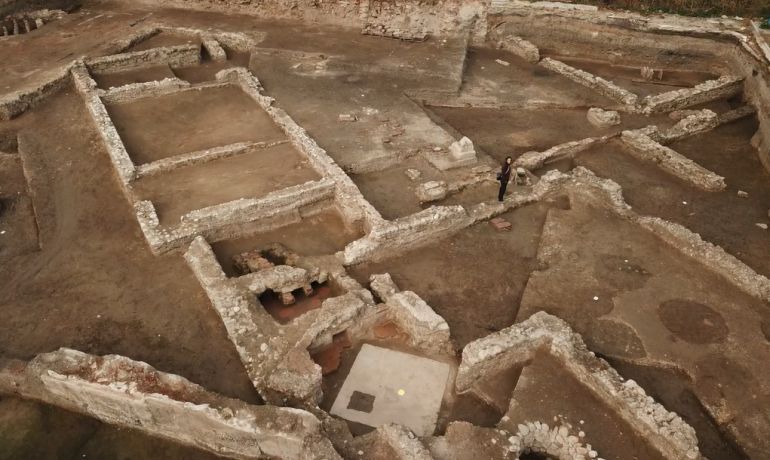 The Roman Site Apulum was declared an area of national interest, respectively an area of archaeological priority, a regime that is established on a territory that includes archaeological sites whose archaeological research, protection, and enhancement is of exceptional importance for national history and culture. The development and the urban evolution of Alba Iulia through the rise and expansion of the real estate investments implicitly determined the increase of the rescue excavations in the city, that is, of the urban archaeology.
The pilot action Domvs VR – inside a Roman house from Apulum
The exhibition event represented the pilot action of the National Museum of the Unification Alba Iulia, as partner within the ArcheoDanube Project. The opening took place in the Principia Museum on September 9th, 2022. During the exhibition, artifacts from the Roman domestic environment of Apulum were presented to the public. The concept included an interactive VR section, a virtual tour inside the Roman Domus, reconstructed in 3D and visitable through VR headsets. The exhibition presented the important archaeological discoveries from Domus-Thermae Area.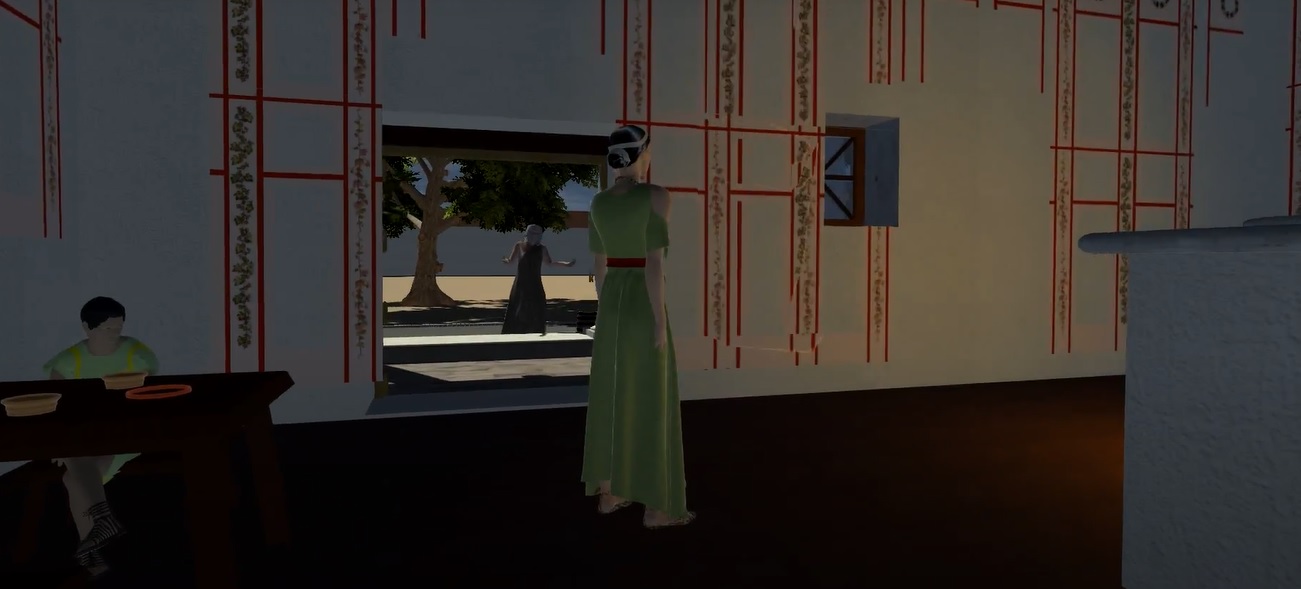 Digitizing the past for the future
The ArcheoDanube Virtual Collection of Roman artifacts from Apulum was created on Sketchfab. Digital documenting of tangible cultural heritage based on 3D scanning, modelling and printing may open the museum to the entire world. Also, the importance of such initiatives is indisputable within the framework of urgent protection, recovery and restoration of cultural heritage measures in risk areas or in the context of catastrophic events. Our activities within the project were interdisciplinary, specialists from various fields being involved: archaeologists, restorers, conservators, architects, specialists in 3D digitization and VR technology. Our approach aimed at using modern solutions for the documentation, presentation and incorporation of archaeological heritage in the contemporary social environment. We have developed activities within the project that will contribute to the improvement of the strategies of capitalization and conservation of the local archaeological heritage by creating a framework for an urban archaeological park in Alba Iulia.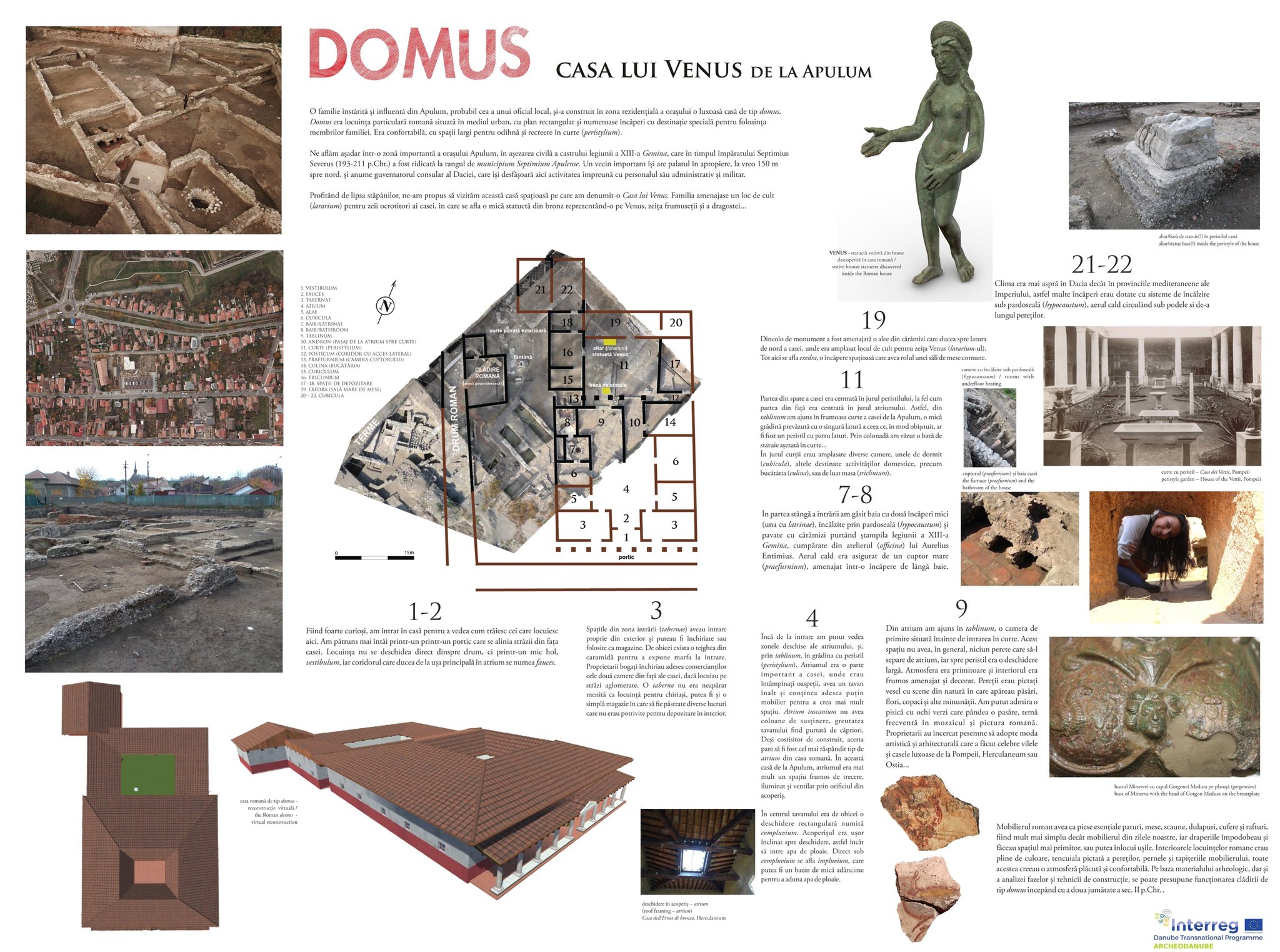 Videos
< BACK